Rob Toomey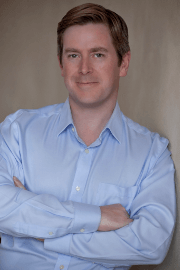 Co-Founder, ENTP
After five years as a corporate attorney for two different large firms in Boston, Rob's career took a major pivot in 2004 when he began providing coaching and training centered around practical applications of personality type. He has personally coached and trained thousands of executives, leaders, and sales professionals in Japan, Australia, Canada, England, France, Germany, Sweden, and throughout the United States. His first company, An Extraordinary Life®, was formed in January 2004 and remains focused on assisting professionals through complex career transitions. In 2005, Rob joined forces with SpeedReading People®, growing its client list to include more than 20 Fortune 500 firms. TypeCoach represents the latest incarnation of Rob's focus on delivering personal and professional results through the application of personality type.
Rob's law practice began with Testa, Hurwitz & Thibeault and then with Weil, Gotshal & Manges in Boston, where he focused primarily on venture capital and leveraged buy-out transactions. He holds a B.A. with honors in both Philosophy and English Literature from Trinity College in Hartford, CT, where he graduated Phi Beta Kappa. Rob also holds a J.D. from Boston University School of Law.
Carly Toomey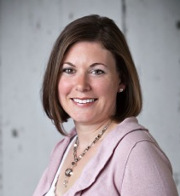 Co-Founder, ESTJ
Carly Toomey is a co-founder of TypeCoach. Since 2005, she has consulted with more than 20 Fortune 500 companies, and trained thousands of leaders, future leaders, sales professionals, and executives all over the world. She has also certified dozens of internal and external corporate trainers.
Carly has been passionate about Personality Type since 1995, spending more than 30,000 hours studying the topic and is a qualified administrator of the Myers-Briggs Type Indicator®. She graduated Phi Beta Kappa from Trinity College in Hartford, CT with a B.A. in Psychology.
Shauna Skinner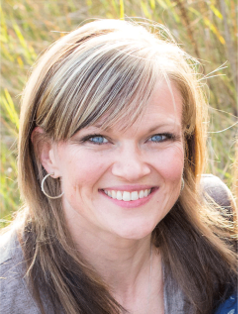 Program Director & TypeCoach Master Coach & Facilitator
Shauna Skinner (ENFJ) joined our TypeCoach team in 2016 as one of our client partners. She is now our Program Director and a TypeCoach Master Coach and Facilitator. She brings a wealth of business, international, and type-related experience to our team and clients.
Shauna has been a personality type enthusiast since 1994. She holds the MBTI® Master Practitioner designation, and she is also a certified MMTIC® practitioner, which is the Murphy-Meisgeier Type Indicator for Children®. In addition, Shauna earned a Bachelor of Management with great distinction from the University of Lethbridge in Canada.
Shauna has coached and facilitated programs with individuals, businesses, educational institutions, healthcare organizations, and not-for-profits from around the world. She has had the unique opportunity to study and work in China for four years and then in Hong Kong for several months at a large multinational corporation. As a business owner and consultant since 2002, Shauna is well-equipped to bring the practical application of personality type to life in any setting.
Dennis Diligent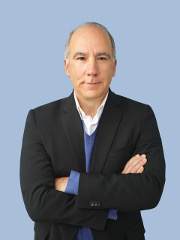 Head of Global Business Development
Dennis (ESTJ) has 25 years of global leadership experience in the human capital management and technology arenas. He began his executive career with Sylvan Prometric as Executive Director for Latin America, and then as the Executive Director for Sales & Business Development for the EMEA Region for Thomson Prometric. He spent the last 12 years as S/VP for Global Sales with The Myers Briggs Company (CPP, Inc.); leading an extended cross functional team of 60+ people covering over 80 country markets through direct and indirect channels. As an ESTJ, Dennis is thrilled to be part of the TypeCoach team, and looks forward to helping expand our rapidly growing client and partner community on a global basis.
Danielle Lucido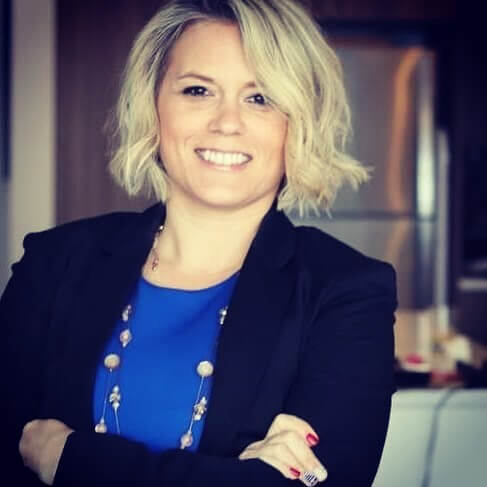 Partner Liaison
Danielle Lucido (INFJ) provides the TypeCoach community of coaches and consultants with the resources, strategy, information, and support to help them be most effective when providing the TypeCoach tools and services to their client companies.
Danielle has had 20 years direct leadership experience running small to mid-size organizations, from family run organizations to extremely high-performance business metric driven. She has experience working with public, private and non-profit sectors, in a variety of industries which include, media, pharma, entertainment, education, retail, finance, technology, and healthcare. Danielle has extensive experience and expertise in leveraging proven business models, tools and assessments that influence individual & team behavior changes that lead to improved organizational effectiveness.
Prior to making her debut in the consulting space, Danielle's passion and quest around the practice of leadership and interpersonal dynamics started fresh out of college. At the ripe old age of 25, she helped scale & grow a family run organization from 2 to 20 Million, and had oversight over 50 employees & 5 office locations. She was also an executive leader in the education management industry, where she focused on turnaround organizations and cultivated award-winning, high-performance cultures that enabled organizational metrics to meet and exceed goals.
Danielle has a Bachelor's degree in Finance & Economics at University of Massachusetts, Dartmouth; and a Master's degree in Leadership from Northeastern University.
Nicole Nix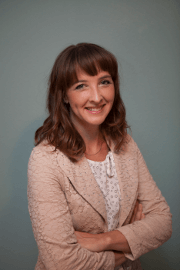 Senior Account Manager
Nicole (ISTJ) joined the TypeCoach team in 2013 and now oversees a wide range of responsibilities. These include key client interactions, account creation and site maintenance, managing key partner engagements, Infusionsoft outreach, and a host of critical administrative matters. With a background in engineering, Nicole previously founded a manufacturing company and established her company as an industry leader both domestically and internationally. Product design and development have both been her passions and she continues to have the opportunity to utilize those skills at TypeCoach. Her role at TypeCoach helps drive the growth and development of the company in the ever evolving world of personality type.
Julie Daysa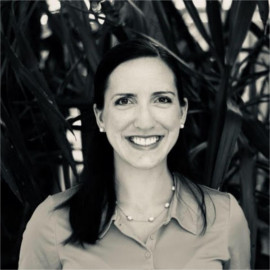 Account Manager for TypeCoach
Program Coordinator for TypeCoach Academy
Julie (ISFJ) joined the TypeCoach team in 2020 as both an Account Manager setting up groups for partners and clients as well as Program Coordinator supporting the Certification Courses at TypeCoach Academy. Previously she worked in the nonprofit sector, where her experience managing staff, volunteers, and interfacing with community businesses reinforced her appreciation for the communication tools TypeCoach develops.
Heather Fici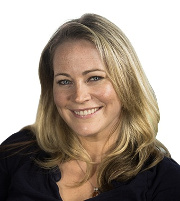 Lead Animator & EA
Heather brings precision, creativity, positive energy and enthusiasm to her various roles at TypeCoach. She created all of the animations for the TypeCoach Verifier and Coaching Videos. She has worked as an Executive assistant to senior executives at a variety of companies, including TypeCoach, eight years in the Venture Capital and Private Equity group at Bain Capital, and three years at PTC.